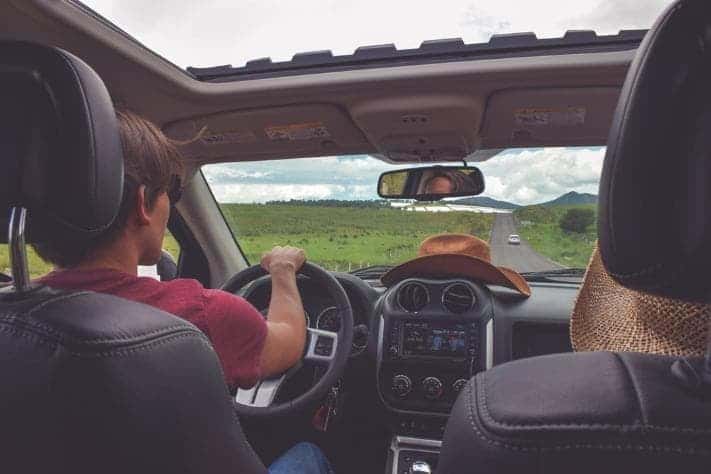 6 Things to Know Before Adding Your Teen to Your Auto Policy
It's nerve-wracking and exciting to hand over your keys to your teen and put them behind the driver's wheel. You want to encourage their freedom while developing their sense of accountability and ensuring their safety.
You're also not looking forward to the likely hike on your premium that the other parents have been raving about — and not in the good way. Don't let assumption turn into expectation. Yes, adding a teenager to a policy signals a risk to insure, but there are ways to ensure you obtain a more affordable premium. Here are the six things you need to know about getting your teen covered for the best value.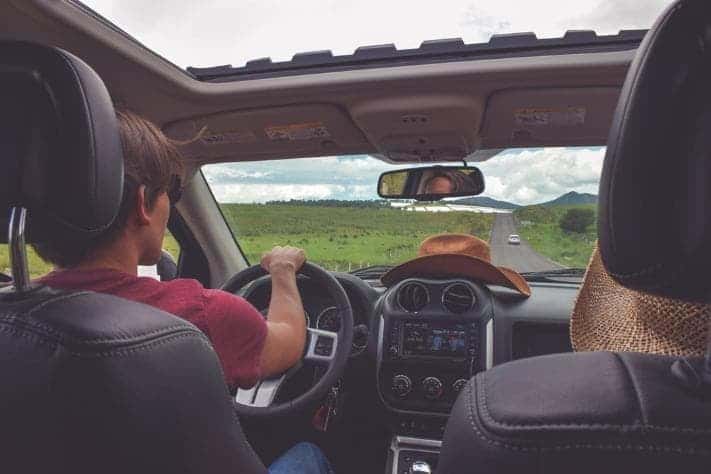 1. Add Your Teen Driver Once Fully Licensed
You feel mixed emotions when your teen gets behind the wheel for the first time. You're excited they'll drive themselves around but also have to catch your breath when you imagine the possible increase of your premium.
No, you don't need to add your teenager to your auto policy if they only have their learner's permit. Do notify your insurance company that your teen obtained their learner's permit, and know that auto insurance companies handle this situation differently. Typically, you add your teenager once they need coverage as a fully-fledged, legal driver with an official license. You can then add them as a driver to your policy or help them get their own policy.
2. Add Your Teen to the Right Car
When the insurance provider adds your teen as a driver, their system usually assigns them to the newest, highest-risk vehicle. Imagine you have a 2015 Mercedes and a 2010 Honda. Though you drive the Mercedes, your teen will rate on that car as the driver. When adding your teen driver, make sure the insurance agent or customer service representative also rates them on the older, less risky vehicle, the 2010 Honda.
3. Buy Your Teen a Used Car With Safety Features
As #2 reveals, an older vehicle can help to lower your premium when adding a teen driver to your policy. Purchase or encourage your teen to buy a used car with safety features, since those features mean more policy savings.
If your car has built-in anti-theft, auto insurance companies typically offer a discount on the policy, but that likely won't apply if it's an anti-theft device that you purchased to put in the car. Anti-lock brakes and similar safety features also usually mean discounts on the policy since it lowers the risk the company assumes when insuring the driver.
4. It Costs Less to Keep Your Teen on Your Policy
Got a good rate? It will typically cost less to add your teenager to your policy than enforce the rule that they must purchase their own policy. You can still teach responsibility by telling them the rules of remaining on your policy mean reimbursing you for their portion of the cost and driving safely.
If your teen speeds or gets into an at-fault accident that raises your premium, you can remove your teen from your policy and require the purchase of their own policy at that point. Ask your insurer about the regulations as some states require you to co-sign for coverage, even when your teen has their own policy.
5. A Good Student Can Get a Good Discount
In some states, insurers offer good student discounts to students who receive good grades. The amount varies per state, but statistics reveal teen drivers who do well in school get into fewer car accidents, which means they pose a lower risk to insure. Some states also offer discounts for teens who take an additional safety course, outside of the typical driver's education course, that meet the insurer's requirements. Contact your insurer for more information.
6. Shop Coverage With an Independent Agent
Car insurance premiums differ per provider. That doesn't mean you should waste your time waiting on hold and researching the best price when an independent insurance agent will do that for you and for free.
Not happy with your quoted premium for adding your teen to your policy? Shop coverage with an independent agent who will get you the best value by screening multiple providers.
Texan Insurance writes individual auto policies for over 40 different providers, and independent agents also contact insurers on your behalf to add drivers, reassign cars to drivers, and investigate discounts.
Contact us for step-by-step assistance on getting your teen driver covered fairly and affordably.