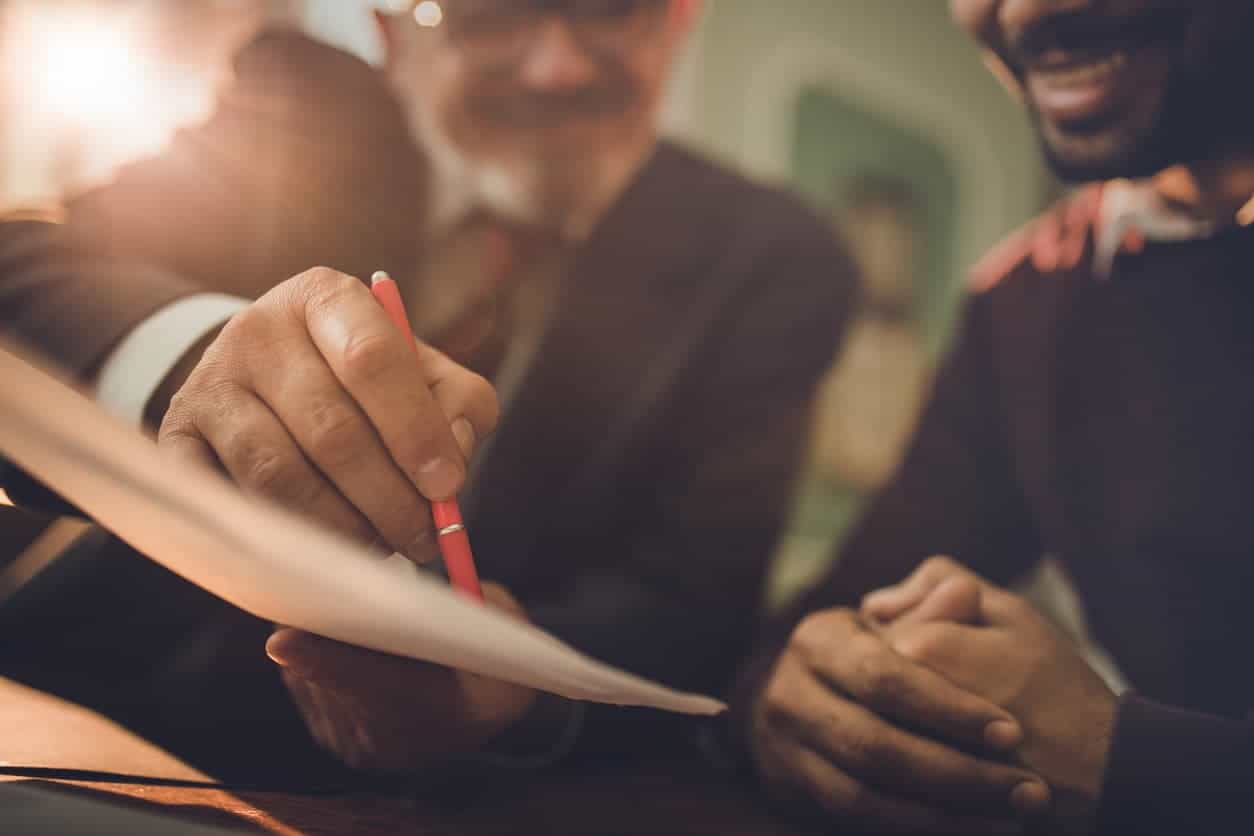 Flood Insurance FAQs: Making Sure You're Protected from Floods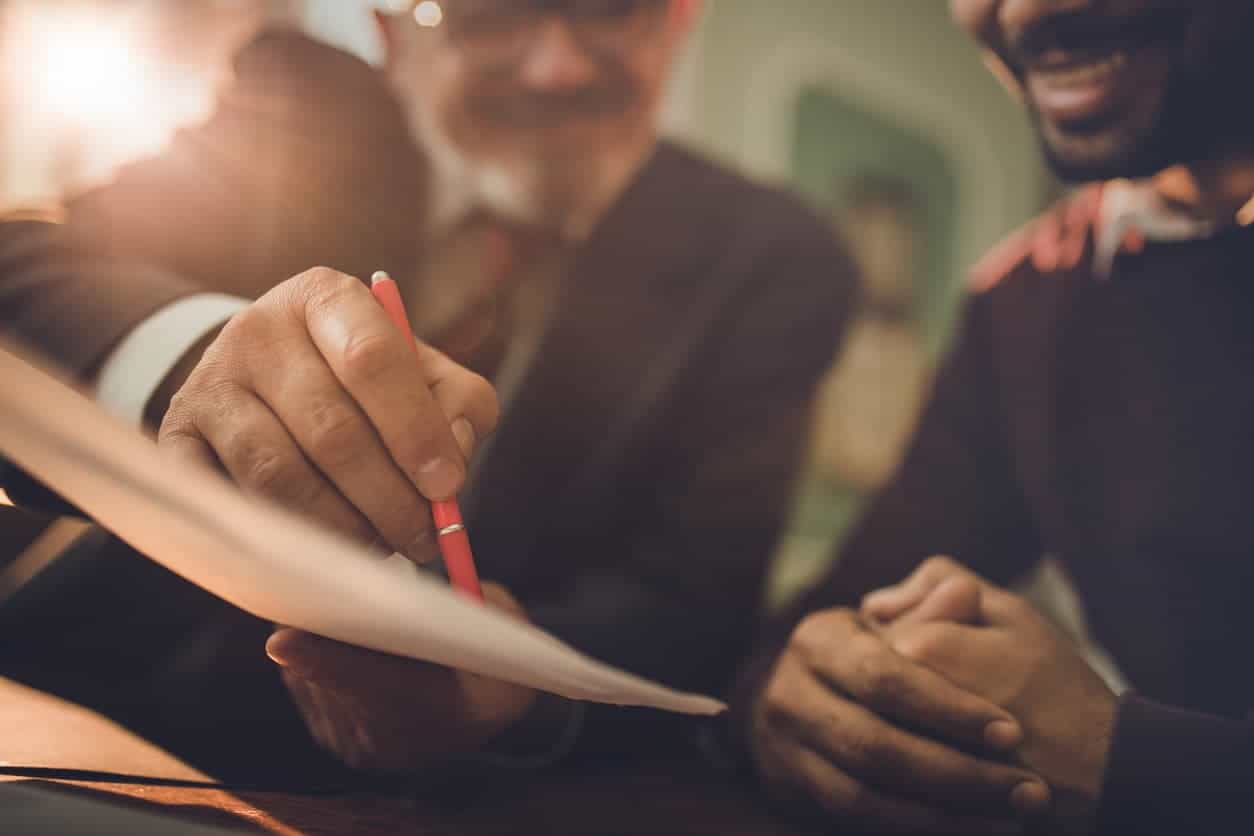 Flood insurance protects you from the damage caused by the sudden and unexpected inundation of coastal or inland waters in areas that are typically dry. Understanding this specialized type of insurance can help ensure your property is protected in the event of a flood. Here at Texan Insurance, we notice that people commonly have many questions about flood insurance in Houston, and so we've decided to put together a flood insurance FAQ to help you better understand how this type of coverage works!
Who provides flood insurance?
Flood insurance is underwritten by the federal government's National Flood Insurance Program (NFIP) under the direction of the Federal Emergency Management Agency (FEMA). The NFIP makes flood insurance policies available for purchase through insurance agencies. The NFIP sets the terms of coverage, and they rate the flood risk for specific areas.
How long does flood insurance take to go into effect?
It's important to note that there is a 30 day waiting period before a newly purchase flood insurance policy will take effect. Don't wait until severe weather is in the forecast to seek out flood coverage! This waiting period helps ensure that people will not purchase flood coverage once they are reasonably sure a hurricane is coming, and then cancel after the storm has passed.
Does my homeowners insurance cover flood damage?
To put it simply: no. Flood insurance is specifically excluded from regular homeowners and renters insurance policies. This does not mean any water damage to your home is excluded from coverage. For example, if water damage happens to your covered home or property as the result of putting out a fire, that water damage would typically be covered by standard homeowners or renters policies. However, if water damage occurs as the result of a flood, that damage is excluded unless you purchase separate flood insurance.
Is there flood insurance for renters in Texas?
The NFIP wants Texas renters to know that they can purchase a flood insurance policy which provides up to $100,000 of personal property coverage, even if they don't have a separate renters insurance policy in effect. For a link to the NFIP's special release for Texas renters, click here.
How much does a flood insurance policy cost? Is it expensive?
The NFIP has divided neighborhoods all across the country into flood zones. All properties have a flood zone. Your property's flood zone rating is a reflection of how likely it is to flood in the future based on a variety of factors, including flood loss experience in your specific area and the likelihood of natural disasters. Your flood insurance premium will depend upon how susceptible your property is to flooding. The level of coverage you choose as well as the deductible you select will significantly impact your premium. If you feel comfortable carrying a higher deductible, this can go a long way toward making flood insurance affordable for you. See the Average Cost of Flood Insurance guide.
Is flood insurance required?
If you carry a mortgage on your home, flood insurance may be required by your lender. Just as your lender requires homeowners insurance to protect their interest in your property if you have a fire, they may require you to carry flood insurance if they feel your flood risk warrants it.
Can flood insurance be escrowed?
Flood insurance premiums can be escrowed, and are payable in a variety of ways. For complete information on paying for flood insurance, click here.
What does flood insurance cover?
Flood insurance will cover damage to your structure and to essential home systems, such as the hot water heater or central air conditioning unit. It will also cover major appliances, wall-to-wall carpeting, and personal property. A certain percentage of coverage can be applied to a detached structure on your property.
What does flood insurance not cover?
You should be aware that personal property located in your basement is excluded from coverage, and that coverage limits are capped at $250,000 for dwellings and $100,000 for personal property. For a more detailed discussion of what flood insurance does and does not cover, click here.
Does my auto insurance cover flooding?
Your automobile insurance policy will cover your vehicle in the event of a flood if you carry comprehensive coverage. This type of insurance protects you from those miscellaneous losses that cannot be classified as an automobile collision, but that, nonetheless, damage your car. Your comprehensive coverage will be subject to a deductible, and you can lower your premiums by selecting a higher deductible.
One cautionary note: If there is an impending natural disaster, companies may put a moratorium on adding comprehensive coverage to existing auto policies, so don't wait until a storm is looming to be sure your auto is protected from floods!
Do I need flood insurance?
A recent article put out by the National Association of Insurance Commissioners pointed out that floods are the most common of all natural disasters, and that they have occurred in all 50 states at least once in the past five years. Floods can be devastating. A Houston flood insurance policy offers you peace of mind that you won't lose everything in the event of a natural disaster.
Where can I purchase flood insurance?
Flood insurance is specialized, and Texan Insurance has the experience and knowledge necessary to help Texans obtain the optimal Hoston flood insurance coverage. This includes a comprehensive understanding of Houston-specific limitations and requirements for flood insurance. Click here for more information on obtaining a Houston flood insurance quote, or contact us today to get more information about the best flood insurance policy to meet your needs.