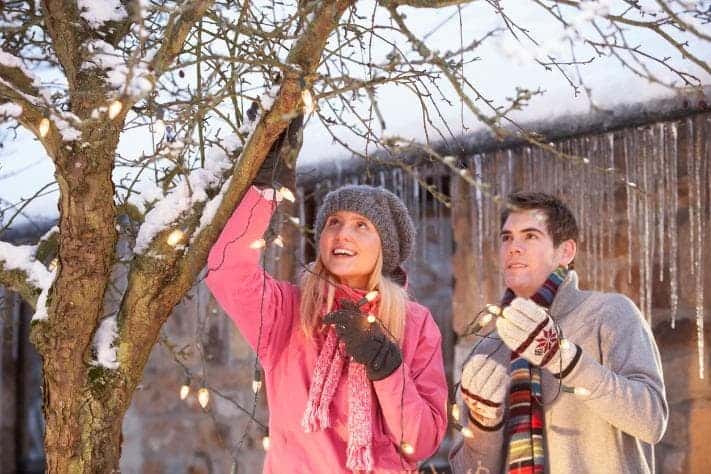 Reducing Risk this Holiday Season
During the holidays, your odds of becoming injured tend to increase due to earlier sunsets, home decoration projects, and long road trips to see family. Rather than worrying about the possibility of risk, we want you to be enjoying your time with family and friends, whether you're home or away. In order to make sure you're happy and healthy for the rest of winter, take a look at some of the ways to easily avoid risks this holiday season:
Drive Attentively
Now that night falls right about the time most people are getting off of work, you're most likely spending a lot more of your time driving at night. Make sure to drive extra attentively during these hours, as you (and everyone else on the road) adjusts to the change in light quality. If you feel uncomfortable driving at night due to vision issues, check with your optometrist to find ways to improve your night vision. Pay attention to what other drivers are doing around you, and, as always, don't text and drive!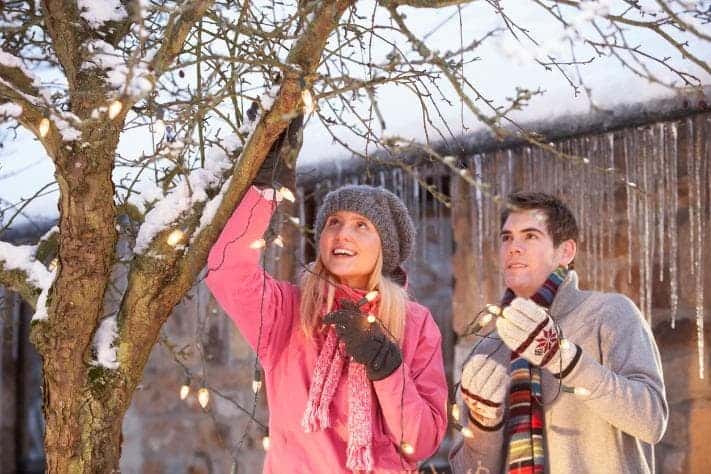 Take Caution While Decorating
The holidays are a great time to decorate your home with lights, garlands, and more! It's also the time when decorating can be most dangerous, with the possibility of ice patches and faulty ladders. Don't be a Clark Griswold. Ensure that your decorating equipment (ladders, wiring, etc.) are well-maintained and secured while you use them. Taking down your decorations isn't quite as fun as putting them up, but make sure you don't rush through it and set yourself up for a dangerous slip. Get your house looking beautiful safely and without issues!
Cook Without Incident
With turkey, ham, and more on the menu, it's important to ensure that you're cooking exactly to what a recipe calls for and using caution when experimenting with something new. Cooking thoroughly is also something you'll want to ensure you do, as food-borne illness reports rise during the holidays. Check out some of these holiday food risk facts:
Thawing a turkey in an uncontrolled environment can lead to illness
350 degree oil on human skin can lead to 3rd degree burns
1 in 6 Americans contract food-borne illnesses every year
Whether you're staying home or visiting family for the holidays, make sure you're prepared for any circumstance with the right insurance. Texan Insurance is here to make sure that if a bad situation does arise, you're covered. Contact us today to find out more about how Texan Insurance cares for you during the holidays and beyond.