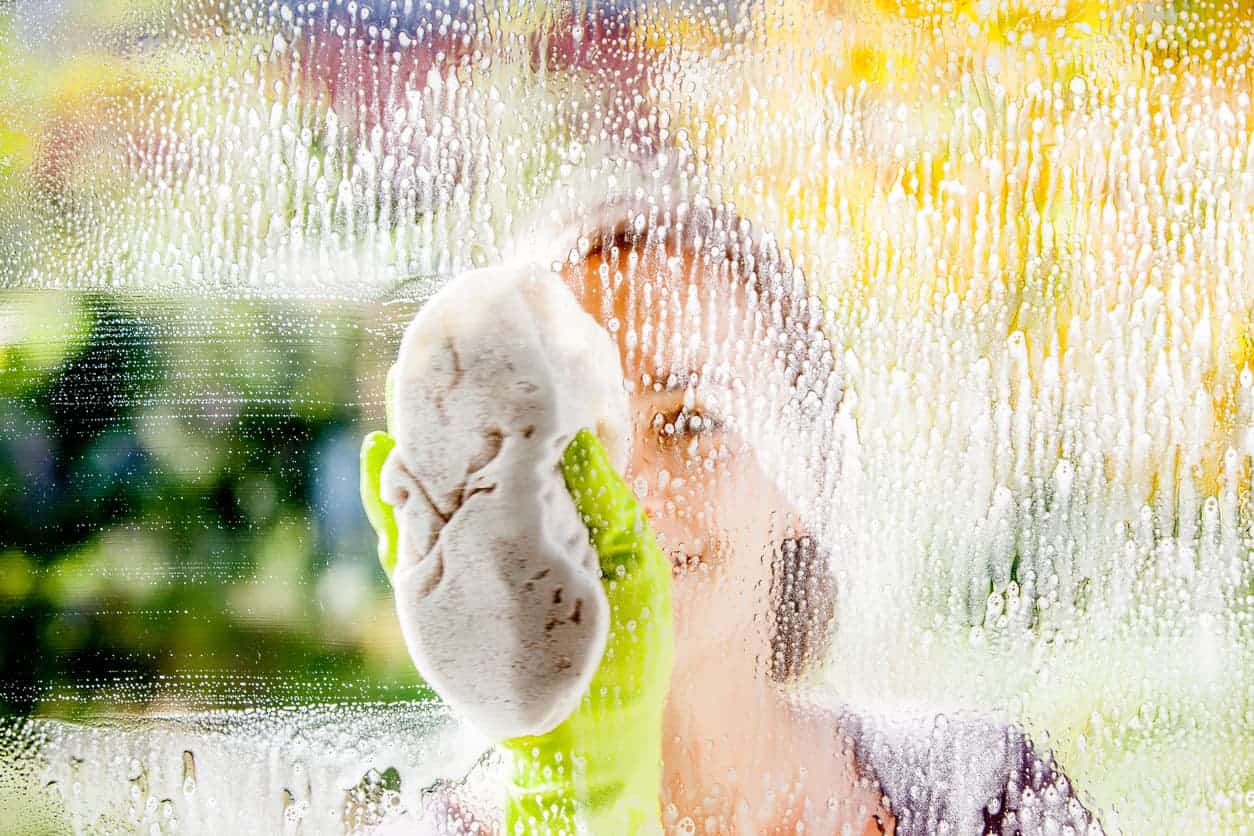 7 Organizational Spring Cleaning Tips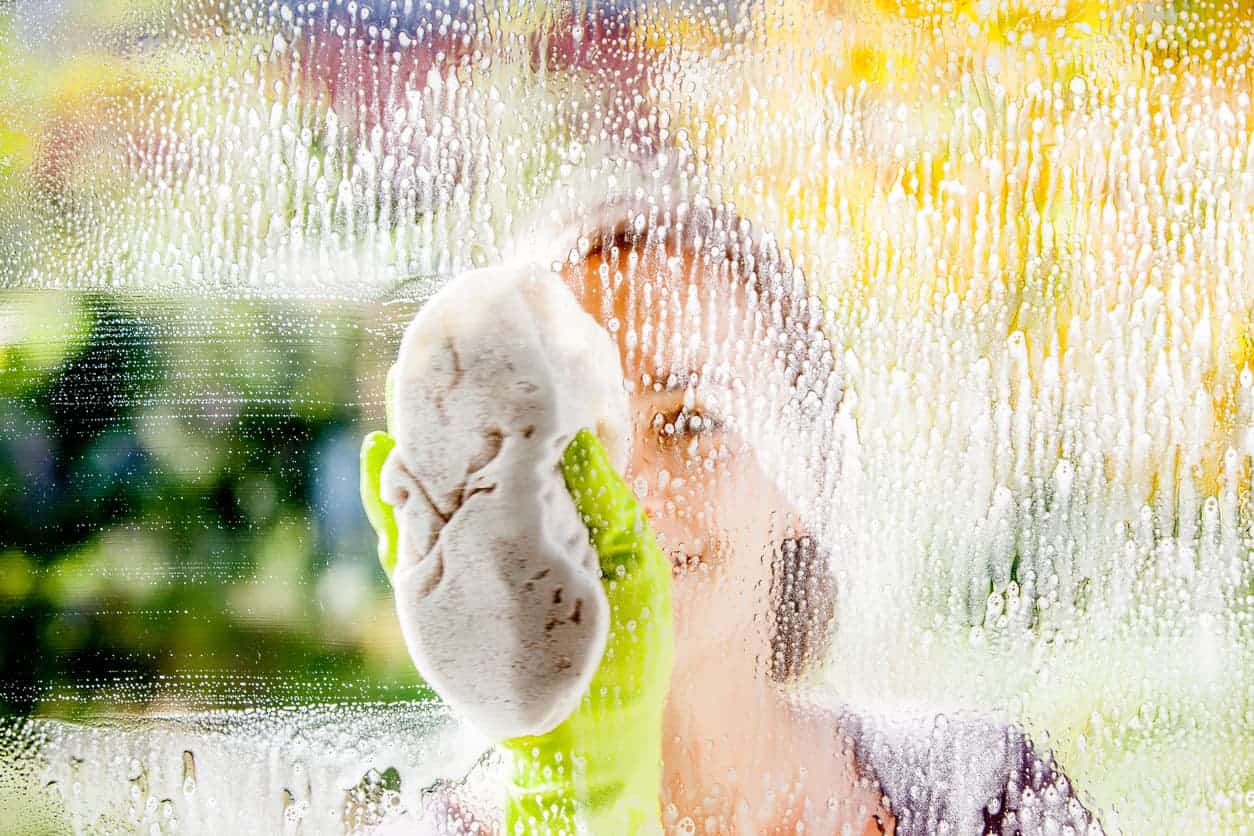 Spring is just around the corner, and as the fresh air and greenery fill the outdoors, it inspires us to freshen up our indoors too. A specific aspect of spring cleaning that can make you feel lighter and ready for the new season is organizing. Clutter doesn't happen overnight, it takes months and years of purchases and collecting to get out of control. Therefore, organizing may take several weeks depending on the size of your home.
Many people get quickly overwhelmed at the thought of organizing, so we put together some great tips to set you up for success as you prepare to spring clean this year.
Divide & Conquer
You'll need a solid plan: think of the main areas of your house that you'd like to organize. Break them up into sections and conquer your list one day at a time. Focusing on smaller components each day will be much less stressful than worrying about the whole picture.
Closets
Basement
Kitchen
Bathroom
Living Room
Office
Use Open Storage
As much as possible try storing your belongings in easy to view, open spaces. Closed cabinets and closed boxes make it too easy to store unnecessary clutter since you don't have to look at it every day. Try minimizing items by showing them off for the world to see. You'll be way more likely to keep things organized and under control on a day-to-day basis.
Use glass or doorless cabinets in your kitchen
Open shelving in laundry rooms
Visible shoe racks in entryways
Organize your closet using open shelving
Incorporate a Tracking System
If you want to see how often you use an item, tag it with a sticker and the date. The next time you use it, peel the sticker away. If the sticker has been on an item for over a few months, it's time to pack it up and donate it. It's a great system for getting rid of things you don't need (but in your mind think you do).
Clean Out Your Closet
A new season is upon us! Out with the winter layers and in with the lighter breathable digs.
Put heavy sweaters in space bags to save space
Don't be scared to toss out or donate things you never wear or use
Hang all similar items together (pants, tanks, tees, dresses, etc.) It will be much easier to find as you're getting ready in the morning.
OR organize clothes by occasion (formal, work, casual, sport)
Invest in closet organization tools – shelf dividers, jewelry holders, hampers, belt racks, etc.
Utilize Hanging Clear Organizers
You can use these for every room of your house, plus they're very affordable.
Entryway – hats, gloves, scarves
Garage – nails, screwdrivers, small items
Kitchen – spices, baggies
Linen Closet – pillowcases, washcloths
Closet- shoes, jewelry
Grocery Bags
You know all those grocery bags you like to save? Here's a simple trick, instead of shoving them into drawers or your pantry, simply place them into an empty tissue box!
Box It Up
Use clear, plastic school pencil boxes with lids to organize your medicine cabinet. You can sort them by medicine types, sunscreens, soaps, Q-tips, etc., and then label each box. They store easily on a shelf in the cabinet.
Organizing really makes you stop and think about your belongings. It involves planning and time, but the end is totally worth it. By organizing your home you'll make it much easier to keep clean (if you're continuing your spring cleaning theme). Next on your list should be de-griming and sanitizing so you can fully enjoy the effects of all your hard work! It'll feel fabulous to enjoy dirt-free floors and a clutter-free home.
Contact Texan Insurance today for all of your homeowner's insurance needs. Have a happy spring!